Rockstar has just announced the mobile version of the critically acclaimed Grand Theft Auto: San Andres game.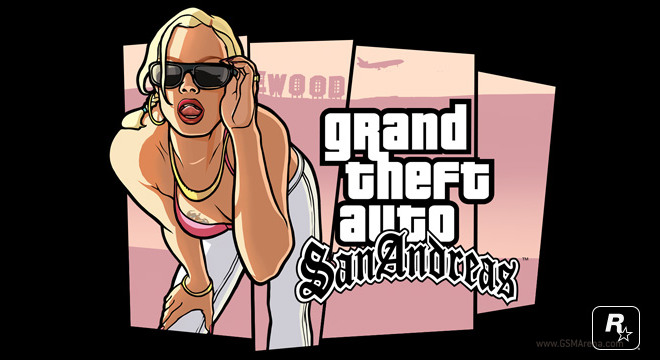 The popular game will become available on Android (both Google Play Store and Amazon Appstore), iOS and Windows Phone in December. Pricing and specific released date are yet to be disclosed.
Rockstar has already released GTA III and GTA: Vice City for mobile devices, so we guess it was just a matter of time before GTA: San Andreas followed suit.The studio promises remastered graphics, new touch controls, new checkpoint and support for third-party controllers.
The mobile hardware is rapidly advancing lately, so I won't be surprised if R* brings GTA IV to mobiles in the next year or two.
Thank you, Rayan, for the tip!