The leading manufacturer of action cameras GoPro will launch its first quadcopter in about a year. Nick Woodman, the company's CEO announced that the drone will debut in the first half of 2016.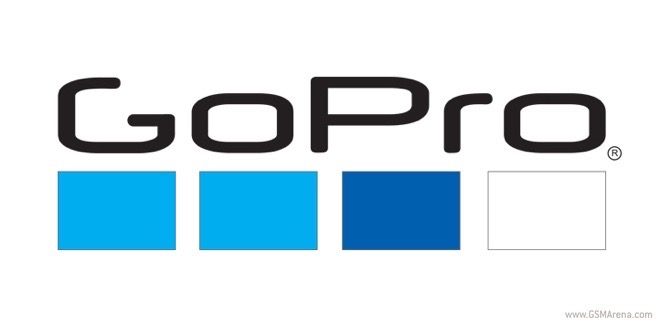 Woodman calls the upcoming quadcopter "the ultimate GoPro accessory." There is no word on the price range of the device, though it is expected to be in the range of the currently available drones by Parrot and DJI.
A drone launch by GoPro should hardly catch anyone by surprise. The company's camera's often end up attached to flying devices from other makers, so it is only logical for GoPro to make its own.