Google Play Store has introduced a new promotional offer on hit Hollywood movies in HD for $5 each. Buying a digital copy from Google Play Store will let you download and watch them any where, any time.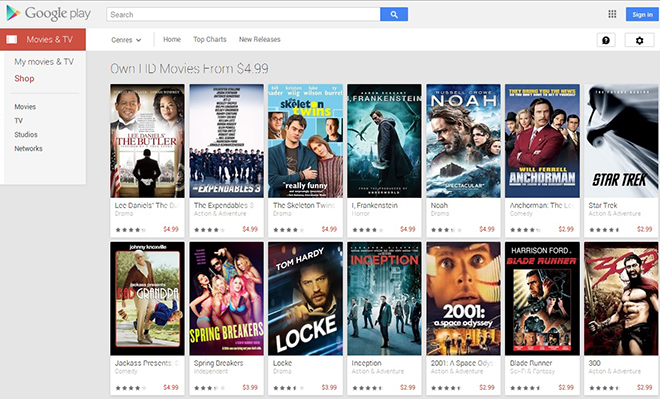 The list of hit HD titles include Inception, 2001: Space Odyssey, The Matrix, Napolean Dynamite, The Amazing Spiderman, The Hangover, and many more.
Do note that certain HD titles can also be rented at $3 price in case you don't want to purchase them. Many of these titles can also be purchased or rented from Amazon Instant Video service at almost the same price.