Google is apparently having a change of heart for its Google+ social network. For a long time the struggling platform was a top priority for the tech giant and one major consequence is that a lot of other Google services are still very intertwined with it.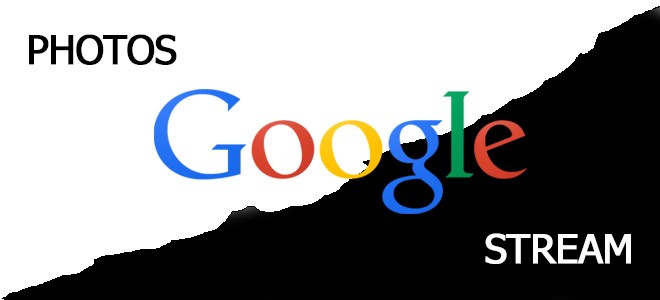 Ever since Google's decision to bind YouTube comments with Google+ the stage was set for a lot of controversy and polarizing opinion. And the discussion still rages on. The sad fact is that Google+ did not manage to catch on for a multitude of reasons and is mostly deserted compared to Facebook and other niche leaders. It seems the online giant has finally decide to back down on its push of the withering platform as a recent announcement made it clear that Google+ will be splitting into two separate services – Google Photos and "Streams".
If everything goes according to plan users will soon be untied from Google+ for photo management, backup and sharing, which is in fact the sole components most people use, especially because of it immense convenience on Android devices.
The social part of the platform will however still be preset, in the shape of what Google is calling "Stream". There is still no detailed information as to what exact changes the social network is going to undergo, but logic dictates that current user profiles will be maintained and probably seamlessly migrated to their new home.
The above information was further backed-up, rather ironically, by a Google+ status update on Bradley Horowitz's profile, who is now VP of Google Photos and Stream. So everything seems more than official and the two separate systems already have somebody to take care of them. Here is what he wrote on the matter:
Just wanted to confirm that the rumors are true — I'm excited to be running Google's Photos and Streams products! It's important to me that these changes are properly understood to be positive improvements to both our products and how they reach users.
David Besbris was put in charge of running Google+ in 2014, but according to TechCrunch, Besbris has been now replaced by Bradley Horowitz.
This all sounds fine and is probably in the best interest of both services and their users, but there is still the matter of Hangouts – Google's char service. It is also a part of Google+ and the question still stands as to where it is going to end up after the split. However users shouldn't be too worried as the service is very loosely connected to the social network and resides equally well inside Gmail, for example. Furthermore, it has been a separate application on the Android platform for quite some time now and is pretty self-sufficient in what it offers, so probably few changes are going to occur in Hangouts after the service restructure.