Google announced Android for Work device program. The initiative will allow Android users to utilize the same device for business and personal use by making the search giant's mobile OS secure and easily manageable.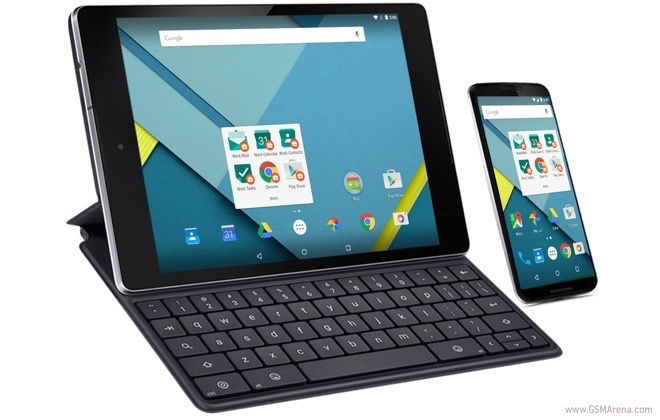 The new platform unsurprisingly works best with Android 5.0 Lollipop devices due to the platform's built-in support for work profiles. An Android for Work application will allow access to approved apps by businesses for devices with Android 4.0 and up.
Android for Work users will be able to have their companies' IT deploy work applications without affecting their personal ones. Employers will only be able to manage work content on their employees' devices.
The search giant has lined up an impressive list of app, management, and networking partners for its platform. It includes SAP, BlackBerry, Citrix, Adobe, Box, and Cisco among others. On the hardware side, Android Work backers include Samsung, Sony, LG, HTC, Motorola, Huawei, etc.