Back at the Google I/O keynote where Google announced Android 4.1, Jelly Bean, one of the new features for the Play Store that Google talked about was Smart App Updates. This is basically delta updates for your apps, which means whenever there is a new update available for your installed apps, the Play Store will only download whatever is new within the APK instead of downloading the entire app all over again.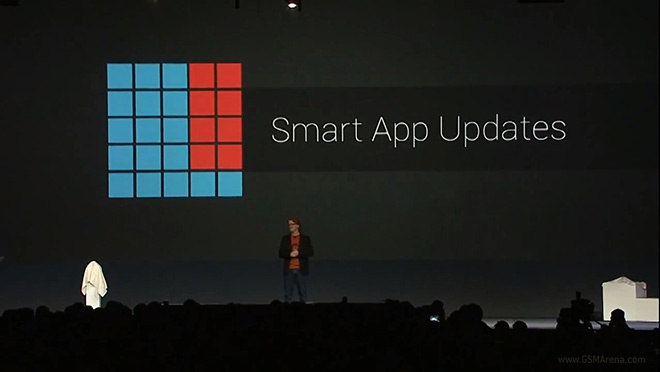 According to Google, Smart App Updates are only a third in size, which means you save a lot of time and data in updating apps. This feature has now been activated on the Google Play Store and some apps are already making use of it.
Smart App Updates is part of the Play Store application and is available to users of Gingerbread and above. You can check out a video of it in action below.