Google has updated the mobile app for Android and iOS and introduced some new UI changes along with added features. One of the first major updates is the introduction of new image filters. Yes, Google+ now joins the ranks of countless social networking apps that let you add gaudy filters to your images before posting them.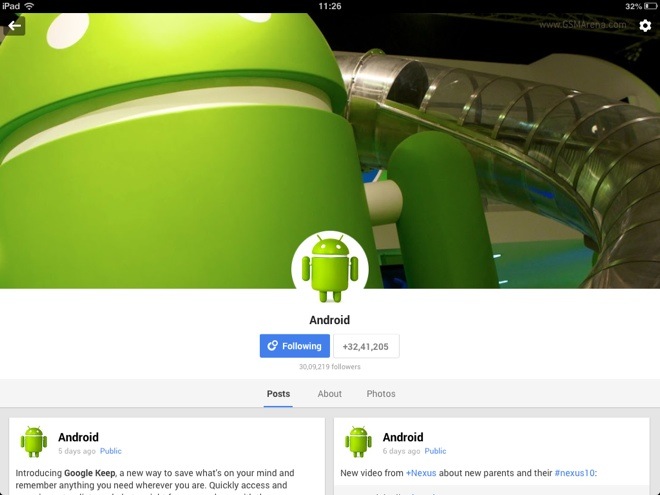 The image filter option is thanks to the recent acquisition of photo editing application Snapseed. Although the editing options in the Google+ aren't as comprehensive as in the Snapseed app there are a ton of filters for you to choose from. Interestingly, the photo filters are only available in the iOS version of the Google+ app.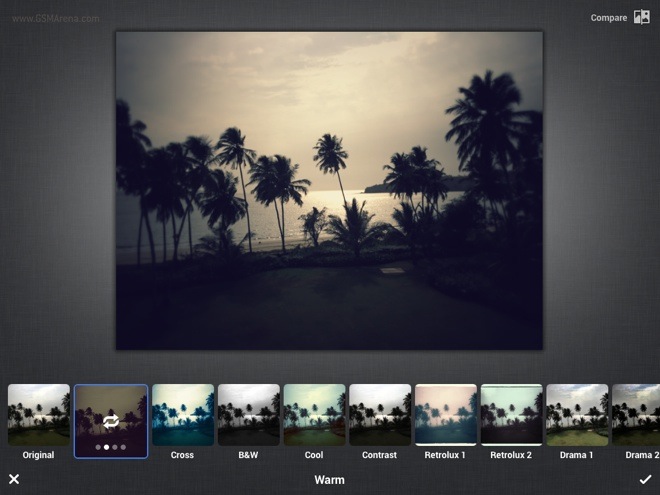 Other change includes a redesigned UI with a new stream design, where you can now see preview of the comments below a post. The iOS version of the app goes a step ahead with new profile designs with some sweet parallax scrolling animation for the profile header image. The iOS version also gets a redesigned side menu that slides in when you swipe from the left and a new notifications tray on the right.
Other changes common to both versions include ability to filter search results by best or most recent, ability to tell others about a community (by sharing it or sending an invitation), re-share posts to communities and ability to share your current location on your profile.