You want an iPhone 6 plated with gold, rose gold or platinum? Goldgenie has you covered – it has already listed the three different luxurious versions of the upcoming iPhone 6.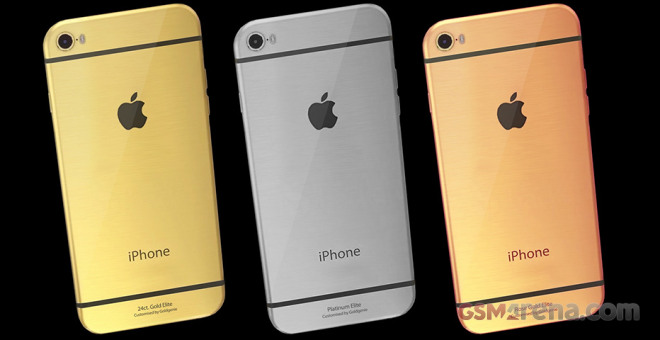 The 24ct gold flavor will set you back £1100, the platinum version costs £1140, while the rose gold model is priced at £1124. Those three are already available on pre-order in the UK and will ship for free once the iPhone 6 goes official.
Even though the images look like Goldgenie knows how the iPhone 6 will look like for real, we were able to find a disclaimer saying those are "conceptual renditions of the new iPhone 6″. So, this might not turn the real deal after all.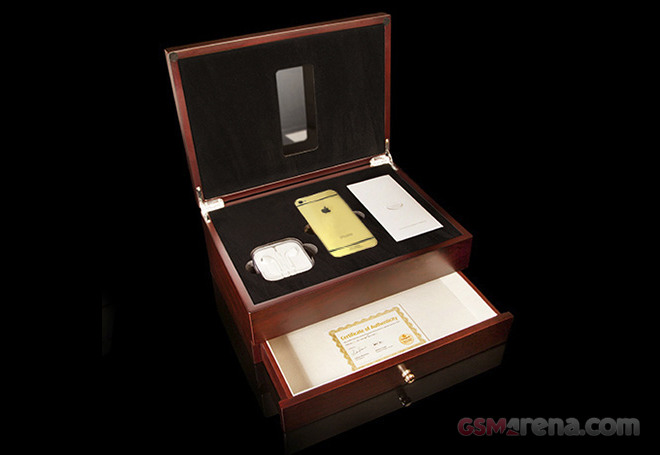 The Austrian version of the Goldgiene websites says the iPhone 6 pre-launch event is coming in 6 days, whatever that means.
Thank you, Niraj, for the tip!