Just a few days after announcing that it will begin charging for voice calls made over its 2G or 3G network, India's leading cellphone carrier Airtel has temporarily rolled back the change in the wake of an upcoming consultation paper from Telecom Regulatory Authority of India (TRAI) relating to services offered by Over The Top (OTT) players.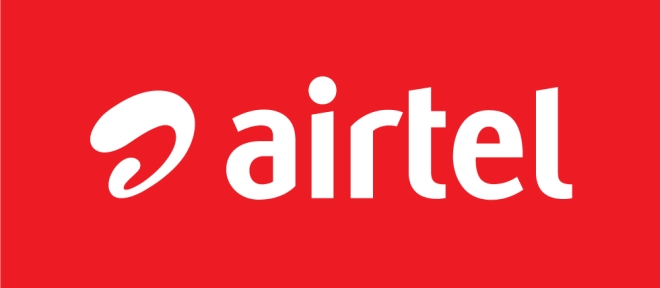 "In view of the news reports that a consultation paper will be issued shortly by TRAI on issues relating to services offered by OTT players including VoIP, we have decided not to implement our proposed launch of VoIP packs," Airtel said, adding that the company is hopeful that stakeholders' interest as well as the sector's viability will be taken into consideration during the consultation.
Earlier, Airtel's move to charge VoIP calls came under sharp criticism from all quarters, with many considering it to be a violation of net neutrality. Speaking on the matter, TRAI chairman Rahul Khullar had acknowledged that the company was not in conformity with net neutrality, but had said that the move wasn't illegal either.
Shortly after announcing the move, Airtel had also announced a dedicated data plan for VoIP calls – INR 75 ($1.18) for 75 MB data with a validity of 28 days.