HTC's been doing it for quite a while now, but today we have a new entrant into the 'companies who make fun of the Samsung Galaxy S5′ club. It's Gionee.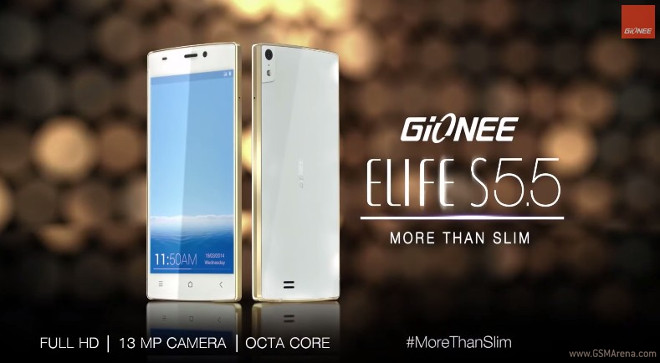 The Chinese smartphone maker has outed a TV commercial for its insanely slim Elife S5.5 in India, and in it the Galaxy S5′s plastic build comes up. And not in a positive way.
The Gionee Elife S5.5 is currently the slimmest smartphone in the world. It's made solely out of metal and glass, a feat of which its maker seems to be especially proud. Not only that, but this phone's construction is compared to that of the best selling Galaxy S5 in the ad, and things don't go well for the person sporting Samsung's current flagship.
As you can see, she's mocked for sporting a plastic device, after not having been instantly impressed with the Elife S5.5 for its thinness alone.
If this commercial has convinced you to take a serious look at the Gionee Elife S5.5, make sure you go through our recent extensive review of the handset.