All those people that secretly (or not) want to release their subsidized iPhone 4S's from their respectful carrier's clutches are in luck.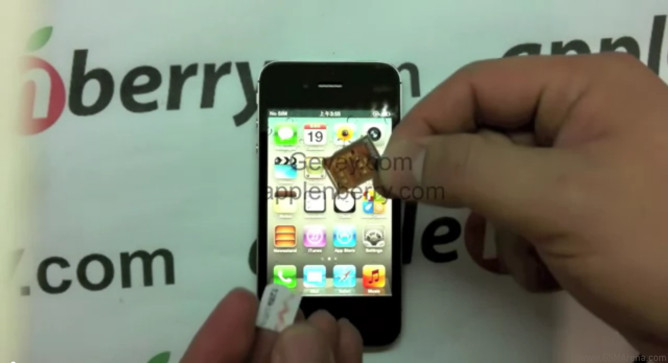 The popular Gevery SIM solution now covers the GSM 4S variant and can be pre-ordered for the discounted price of $55.
There's a catch though – your iPhone 4S must be on either 5.0 or 5.0.1 and with a baseband of either 1.0.11, 1.013, 1.0.14.
There's a video of the Gevery Ultra S working on a supposedly locked iPhone 4S. It's not very good, they could've shown a couple of SIMs with the phone to really confirm that the tool works and the quality is really poor.
If you pre-order the Gevery Ultra S should ship between March 3 and March 7. Still consider the fact that this could not work for you and do your research before you take the plunge.