Gameloft has a couple of new mobile game titles incoming. The first is a sequel to the long-running racing series Asphalt – Asphalt 7: Heat, while the other is a tie-in game with the upcoming Man in Black 3 movie.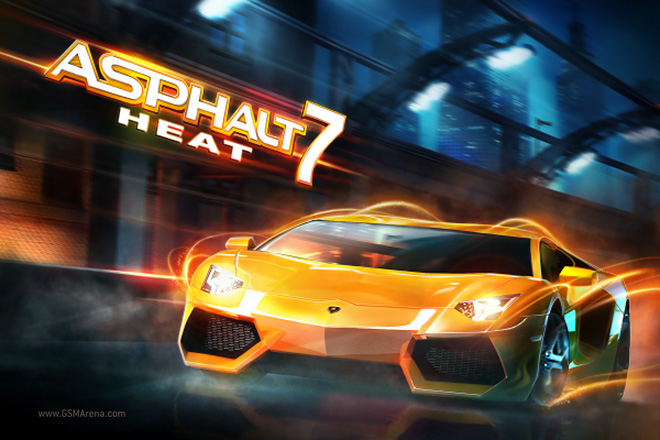 Asphalt 7: Heat was first unveiled during the announcement of the Samsung Galaxy S III phone, but with all the excitement, a lot of people didn't notice. There's not much more info on the game available right now.
Ironically, there's more info on the Men in Black 3 and its secretive characters. The game will be free (unlike Asphalt 7) and will launch on iPhone, iPad and Android on May 17. You'll assume the role of a young agent who will fight intergalactic aliens with the help of Agents O and K and Frank.
By the way, Men in Black 3 is available as a feature phone game right now for $2.99.