Fitbit has announced its plans to enter the Indian market. The company will be introducing its range of fitness products and will be selling it first through Amazon India, who is the launch partner.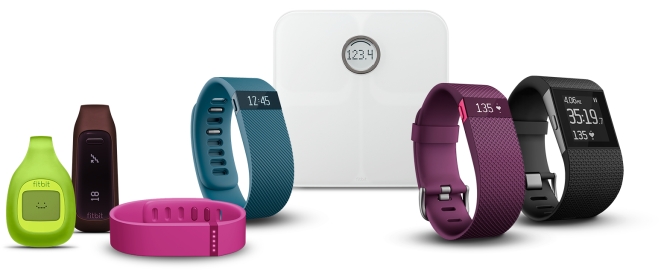 Steve Morley, Vice-President and General Manager Asia Pacific for Fitbit, told The Indian Express that, "We are establishing an Indian entity and the first employees will be joining soon. We are here for a proper brand launch and Amazon will be our launch partner."
Fitbit will be bringing its Zip, Flex, Charge HR, and Surge products with prices ranging between Rs. 4,000 ($63) and Rs. 19,900 ($314). The Charge HR, in particular, is said to be priced at 12,990 ($204) with built in heart rate monitor.
The products will be available through Amazon on July 1 and Fitbit is also looking at offline sales near the end of the year.