Mozilla is rolling out an update for the Android version of Firefox on the Play Store. This update brings with it a new tablet interface and HTTP/2 support.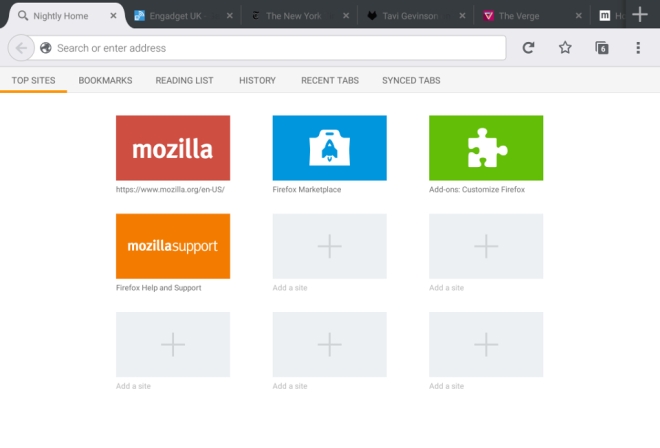 Firefox now has a revamped tab layout on top that looks just like the tab design on the desktop version of Firefox. There is also now a fullscreen tab panel, which shows a grid of open tabs with thumbnails for a better view of your open sites.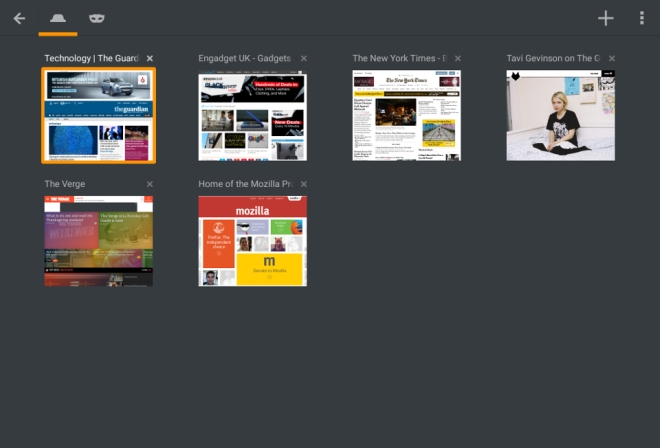 Along with that, Firefox on Android also gets support for the new HTTP/2 standard, which was added in its desktop counterpart recently, that promises to be faster, more efficient and secure than HTTP 1.1.
Most of the other changes are under the hood. You can check out the complete changelog in the link below.