Mozilla has released version 19 of the popular Firefox web browser. The biggest change in this update is the inclusion of a PDF reader, such as the one in Chrome. This means you no longer have to rely on something like the Adobe Reader to be able to view PDF files within the browser.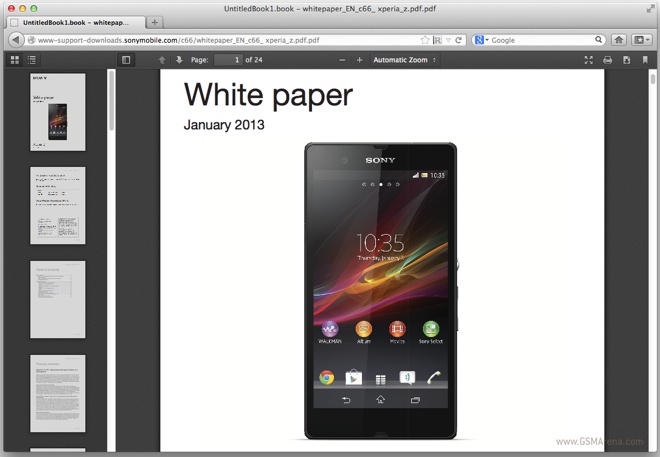 Above is what the new PDF viewer looks like. You have various options such as zoom settings and the ability to print or download the file. On the left, you can also view the pages within the file in thumbnail or list view.
Other than that there are the usual performance updates and bug fixes.
As usual, the Android version was also simultaneously updated with the desktop version, with support for themes and Traditional Chinese and Simplified Chinese localizations being added.
To see the full list of changes for both versions, click on the link below.