Just less than a month after Facebook announced Lite, a lightweight Android app aimed at emerging markets, the company officially launched it in India and Philippines.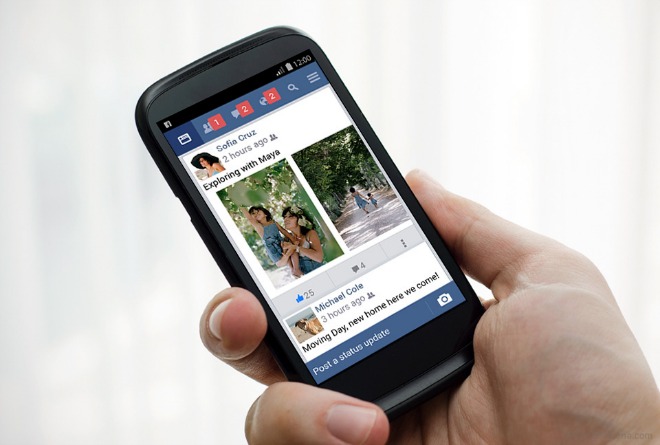 The app uses less data and hence works well even when your bandwidth is at a minimum, the social networking company claims. It is less than 1MB in size (430 KB to be precise), which makes it quick to download and load.
Despite its small size, the Lite app offers a lot of Facebook features including News Feed, status updates, photos, and notifications, but does not support video as of now. It is also expected to be available in parts of Latin America, Africa, and Europe soon.