Facebook has released its latest employee diversity report, revealing that there has been little progress in the area since it reported the numbers last time.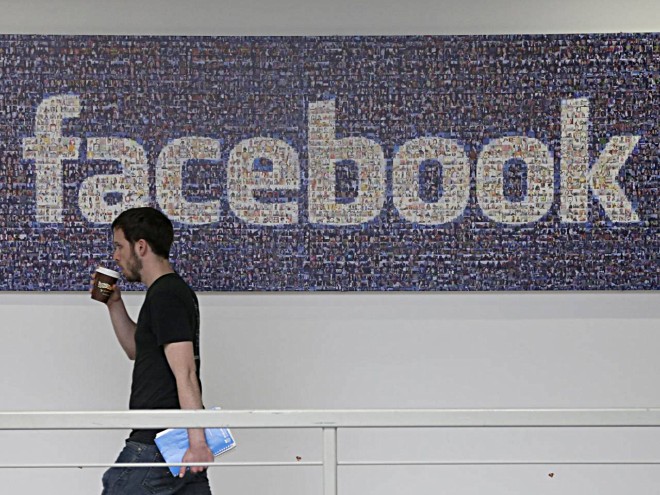 As per the report, 91% of the company's employees are white or Asian. These include 94% of the tech employees, 86% of the non-tech employees, and 94% of the senior leadership.
The total percentage of women in the company now stands at 32%, up just 1% from the 31% it reported last time. Of the total tech employees, only 18% are women, while the number stands at a healthy 52% among non-tech employees. Only 23% of the senior leadership are women.
The total number of blacks, Hispanics, and people with two or more races stood unchanged at 2%, 4% and 3%, respectively. "While we have achieved positive movement over the last year, it's clear to all of us that we still aren't where we want to be. There's more work to do," said Maxine Williams, Facebook's global director of diversity.