A few weeks after it was revealed that Facebook's Internet.org has benefited over 800 million people in nine countries, CEO Mark Zuckerberg has announced that the service, which was recently launched in the African country of Malawi, is now available to over 1 billion people around the world.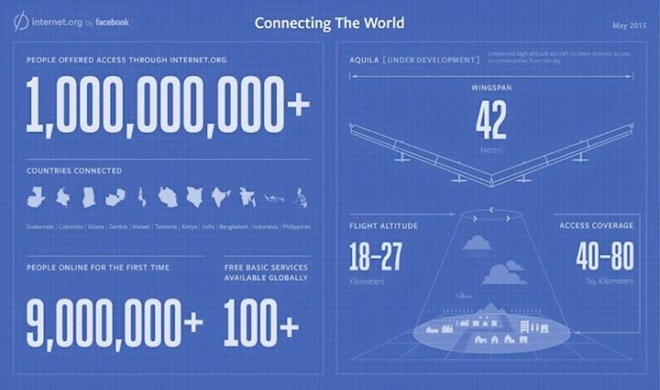 "Giving people free access is the right thing to do," Zuckerberg said in a Facebook post. "We will keep connecting more people and more countries, and we won't stop until every person in the world can connect to the internet."
If you aren't already aware, the Internet.org initiative, which was unveiled back in August 2013, aims to bring affordable Internet to the 5 billion people in the world who otherwise can't access it.