Facebook announced a redesigned News Feed, which divides the content stream into different categories. The new look aims to take better advantage of visual content such as photos and videos through larger thumbs, as well as to unify the News Feed appearance for desktop and mobile devices.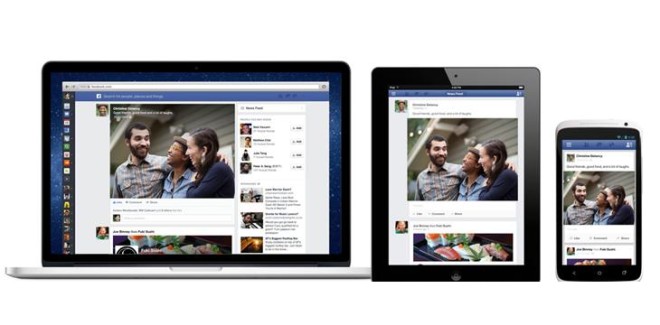 The new content categories in the redesigned News Feed include one for content from your friends, a dedicated one for photos, as well as separate feeds for music related posts and news on public figures you follow. The new design aims to reduce the clutter in the News Feed, thus allowing the user to access only the content he or she is interested in.
Here's a video from Facebook, explaining the News Feed changes.
The rollout of the redesigned News Feed will begin in the coming weeks. If you want to be among the first to experience it, you can sign up over here.