Microsoft has released a new version of Facebook app specifically for Windows Phone 8. In case you're not aware, the Facebook app for Windows Phone is actually made by Microsoft, unlike the apps on iOS and Android, which are made by Facebook itself.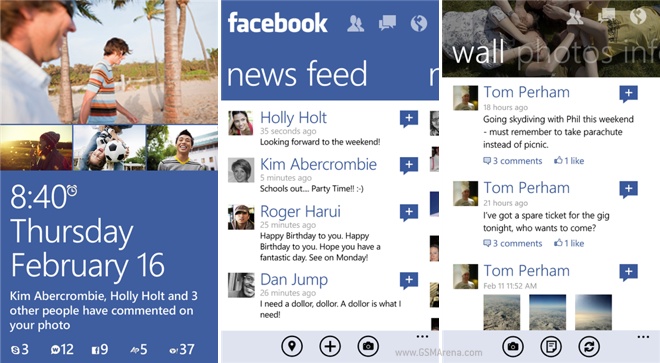 The new app mostly concentrates on the performance improvement, which is evident as soon as you launch the app, as everything from scrolling to opening pages is faster now. Other changes include support for multiple resolutions possible on Windows Phone 8 and multiple tile sizes.
This version is not available for devices running older than Windows Phone 8.