Facebook users may have noticed the addition of a new button next to the option to enter your comment to a post. Now you will be able to post images within your Facebook comments. While earlier images could only be inserted if you had a direct link to them, you can now choose to directly upload an image on your hard drive as a comment.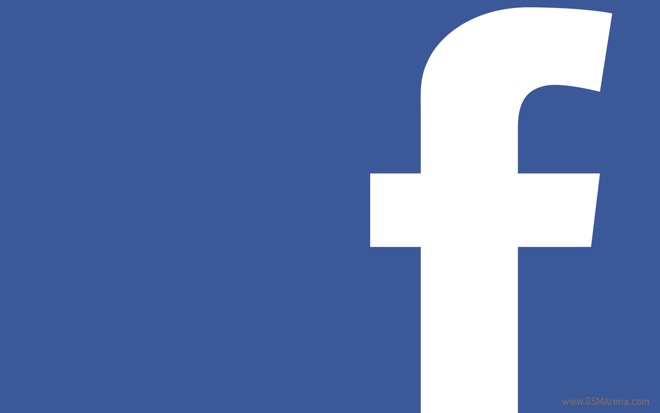 As of now this feature is only available on the web version of Facebook and should be rolling out to everyone across the world. The mobile apps can display images in comments but you can't upload images as of now. Also, the website only supports still images and you can't insert GIFs, which is unfortunate (or fortunate, depending upon your tolerance level for GIFs).
The ability to add images in comments is definitely a welcome feature and should be much more useful than recent additions such as hashtags to most of us.