Popular cloud-based note taking service Evernote experienced a security breach, where the company confirms it lost information such as usernames, associated email addresses and passwords to the hackers. No data, however, was said to be lost or changed and no payment information was accessed.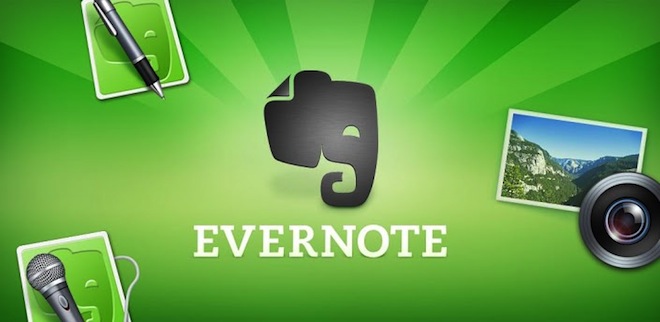 Even though the passwords were encrypted, the company is not taking any chances and is requiring users to reset their password before logging in again to their accounts. The company will also be releasing updates to its apps over the next few hours to make the password change process easier.
Although Evernote is claiming no data was stolen or changed, it would be wise to move any important information you may have stored in your account and to use a different and more secure password next time.