Dell has launched the spiritual successor to the now defunct Adamo series. The new XPS 15z is claimed to be the thinnest 15-inch laptop on the planet and packs in some serious hardware for the price.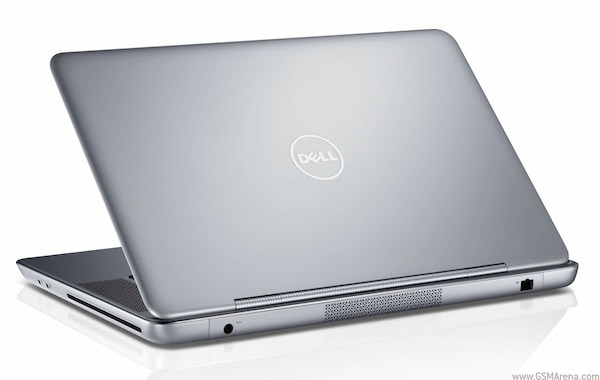 For starters, the body of the XPS 15z is made entirely out of anodized aluminum and magnesium alloy. The thickness is just .97-inch and it weighs in at 5.54 pounds. Now here's the funny part. Although Dell claims the XPS 15z to be the thinnest 15-inch laptop on the planet, the MacBook Pro 15-inch is actually .95-inch in thickness. However, no where else did we find the mention of this claim on Dell's website apart from the above link, which means someone has realized their mistake and quickly pulled the claim.

The XPS 15z packs in a 1920 x 1080 FullHD display within its 15.6-inch frame. The backlit keyboard has a chicklet design and there is a traditional trackpad below. Around the sides you will find two USB 3.0 ports, USB/eSATA combo port, HDMI, MiniDisplay Port, Ethernet, headphone/microphone jacks and a slot-loading optical drive. Dell missed out on a Blu-ray drive and has put in a simple DVD writer.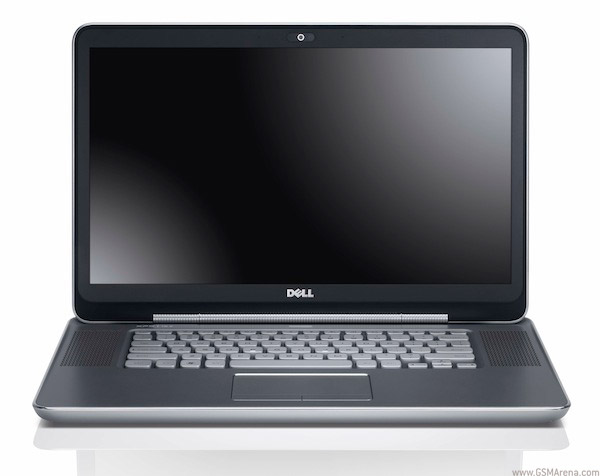 As for the hardware, you can have the machine configured with Intel's 2nd generation Sandy Bridge dual-core 2.3GHz Core i5-2410M or 2.7GHz i7-2620M processors, NVIDIA GeForce GT525M graphics with 2GB memory, 6GB or 8GB RAM, 750GB 7,200RPM HDD and 64WHr 8-Cell battery. It will come with Windows 7 Home Premium 64-Bit pre-installed.
The XPS 15z is available in Asia and Australia as of now and will soon be available in the US. The Australian prices are A$1,398.98 (US$ 1,478) for the base model and A$1,698.98 (US$ 1,795) for the high-end model. The US prices are going to be a lot lower though, with the base model being priced at $999.