As Steve Kondik's software-making company is trying to become more than just CyanogenMod we're seeing the first rebranding. The new Cyanogen logo is cleaner and sees a clear move away from the Android look.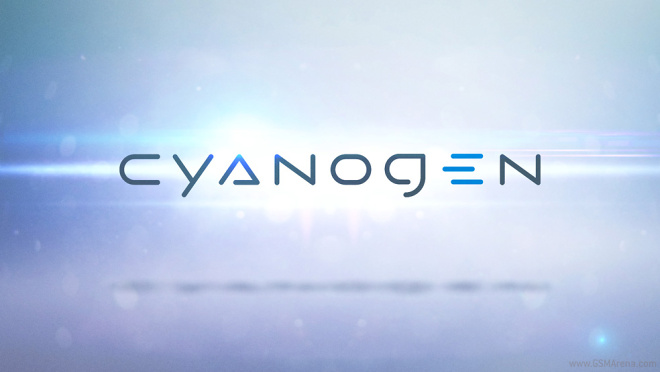 Cyanogen's rebrand is more than just a logo change. The company is working with Qualcomm's reference hardware for Snapdragon 200, 400 and 600 chipsets to build their own software.
This collaboration with Qualcomm will allow Cyanogen to ship its software on even more devices. Cyanogen is looking to break its dependence on Google and create its own OS.
By working with Qualcomm's chips for low to midrange devices Cyanogen is looking to bring a faster software experience to devices that have historically been underwhelming compared to the higher-end ones.