Just a day after updating Chrome for iOS, Google has announced the release of Chrome 40 for Android, bringing in an updated page info and content settings UI, as well as several bug fixes and performance improvements.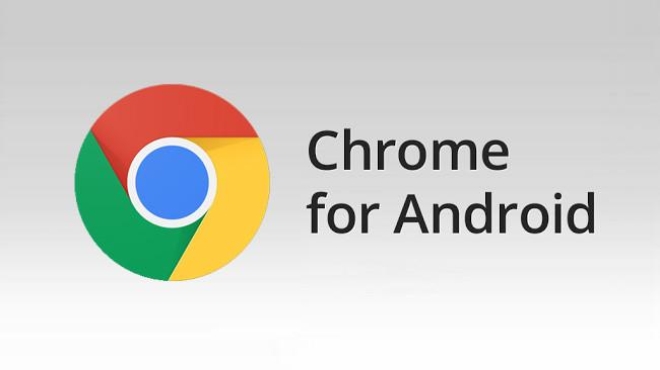 Although the release doesn't bring along any groundbreaking feature, there are, however, some useful additions, including a new bookmarks manager, larger address bar with overflow button for devices running Android Lollipop, close all tabs shortcut for tablets, as well as a new zoom and view/copy URL behavior.
You can grab the updated browser app from the Play Store – the update is rolling out slowly so it may take time to hit your device.