Yesterday, Microsoft and Sony dazzled the gamers with new announcements at the ongoing E3 2015 gaming convention. Today, one of the gaming powerhouse Square Enix shared details about upcoming titles, as well as new games during its press conference.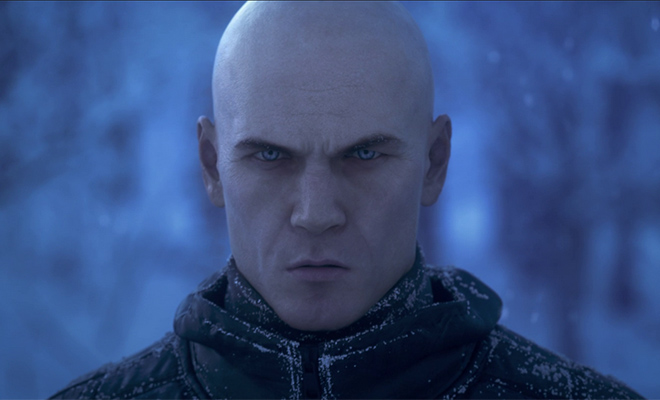 First up is the stealth-based assassin series game Hitman. After the formal announcement during Sony's E3 conference, new gameplay footage was revealed, while the game is expected to release on December 8 for PC (via Steam), Xbox One and PS4 platforms.
Avalanche Studios is working on the ambitious open-world action game Just Cause 3 which is the third instalment of the series. Set to arrive for PS4, Xbox One and PC, a five minute long gameplay trailer will remind you of every typical Hollywood action flick you must have watched.
A new NieR project developed with Platinum games was announced by game director Yoko Taro.
Fifth instalment of the cyberpunk styled first-person action RPG game is titled Deus Ex: Mankind Divided is set to arrive for the PC, Xbox One and PS4.
World of Final Fantasy is an RPG spin-off from the main series. Filled with adorable characters, the game is meant for people of all ages.
Yet another Japanese RPG title was announced bearing the title Star Ocean: Integrity and Faithlessness. It is expected to arrive on PS4 in 2016.
Following the success of the Hitman GO, a new game called Lara Croft GO for the iOS and Android is under development.
Get ready for some colorful role-playing action with the new Kingdom Hearts 3. The game is expected to arrive for PS4 and Xbox One.
Kingdom Hearts Unchained Key is a game with a story connecting to the Kingdom Hearts 3 title. This game is under development for iOS and Android devices.
Are you excited for any of the upcoming games? Drop us a line with your thoughts in the comments.