Microsoft may have stolen the show with its Xbox announcements, but Sony also had a few gems up its sleeve. There were no hardware announcements but there were a bunch of new games to show.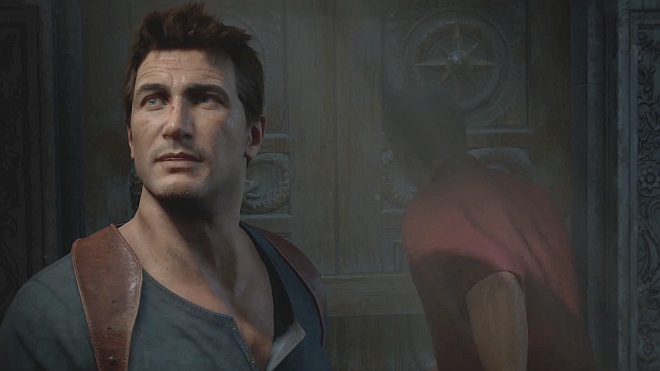 The first of the lot is probably the one you have been waiting for the longest. The Last Guardian, which was first revealed at E3 2009, is now finally seeing an official release date some time in 2016. There is also a new gameplay video for you to enjoy.
Next is, of course, the highly anticipated fourth installment in the highly successful Uncharted series, Uncharted 4: A Thief's End. The new video shows some more never before seen gameplay footage from one of the chapters and looks absolutely amazing.
Next up are two games from Guerilla Games, the first one is called Horizon Zero Dawn, and is a stunning new action RPG title. The other is RIGS Mechanized Combat League, a showpiece title for Project Morpheus VR headset from Sony.
Next is an expansion for Destiny, called Destiny: The Taken King. The expansion brings new enemies and new location, along with exclusive content for the PlayStation including co-op Strike, new multiplayer map, and new gear.
Sony also announced the new Call of Duty: Black Ops III multiplayer mode, PlayStation users will be the first to get all map packs and PS4 owners will be the first to get the beta.
There is also a new Star Wars Battlefront trailer with some gameplay footage that looks kinda cool.
And two FF games for the fans of the series. World of Final Fantasy for PS4 and Vita and a proper remastered version of Final Fantasy VII for the PS4.
And the Street Fighter V trailer, coming to PS4 and PC only.
And finally for Shenmue fans, Shenmue 3 has finally been announced and put up on Kickstarter. With a goal of $2 million dollars, the game reached half its goal in under 2 hours and would have completed it by the time you read this.
You can also watch the entire keynote here if you want.
You can find the rest of the trailers in the link below.