E3 2015 has started and companies have already announced a whole bunch of new games. Microsoft took to stage and made some really big announcements, including backwards compatibility with Xbox 360 games for the Xbox One and a new Xbox Controller, that will also work with Windows 10.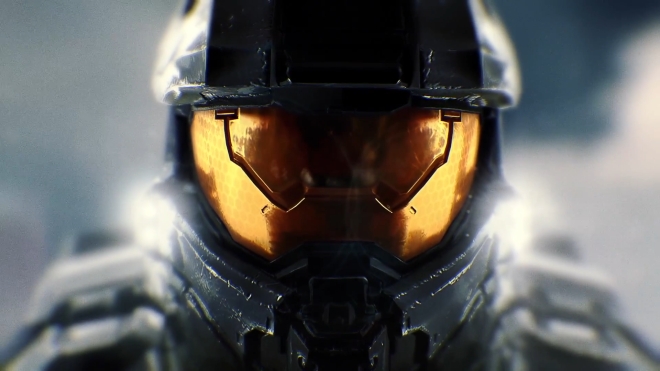 But there were also a lot of games that were announced, so in case you missed the event, here are some of the interesting ones that were showcased yesterday.
First up is some gameplay footage from the upcoming Halo 5: Guardians along with Halo 5: Warzone, which is the multiplayer part included in Guardians.
Next is the brand new Gears 4, the fourth installment in the Gears of War series. Along with that, there is also a behind the scenes look at the upcoming Gears of War Ultimate Edition, which is remastered version of the first game for Xbox One.
There's also the gorgeous new Forza 6 with an exclusive new 2017 Ford GT.
Of course, there was the Xbox One exclusive Rise of the Tomb Raider.
Then there was Fable Legends.
And some non-exclusive, but important titles like Mad Max, Tom Clancy's The Division, and Dark Souls III.
And some new indie games as well, like Tacoma, Ashen, Beyond Eyes, Cuphead, and ION.
Also, the Rare Replay, and Sea of Thieves by Rare.
Last, but not the least, a brand new Xbox One exclusive game called ReCore.
If you think that's a lot of videos, you should check out the official Xbox YouTube channel for a whole lot more.