The Apple iPad may have reopened the tablet market, but it surely wasn't the first one to come. Many have tried before but none quite succeeded. The guys over Mobile Madhouse made an infographic on The Evolution of the Tablet and you can learn what was before the iPad.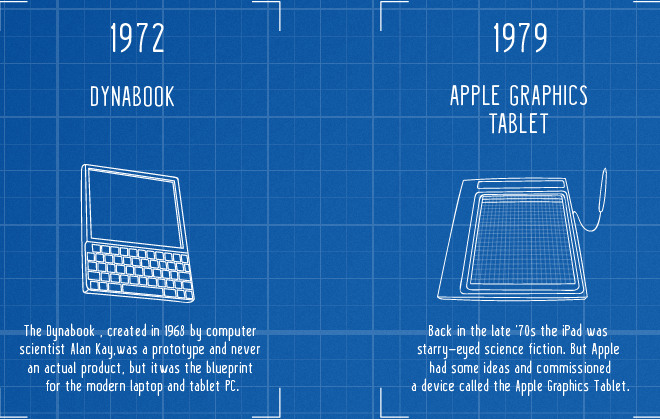 As it turns out Apple didn't make the first ever slate, but the company has a good track record of taking niche gadgets and turning them mainstream and earn good money doing it.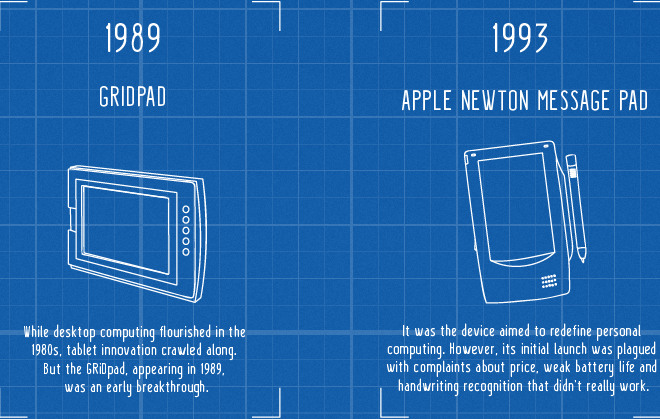 Intel and Samsung tried their luck as well with the Web Tablet and Samsung Q1.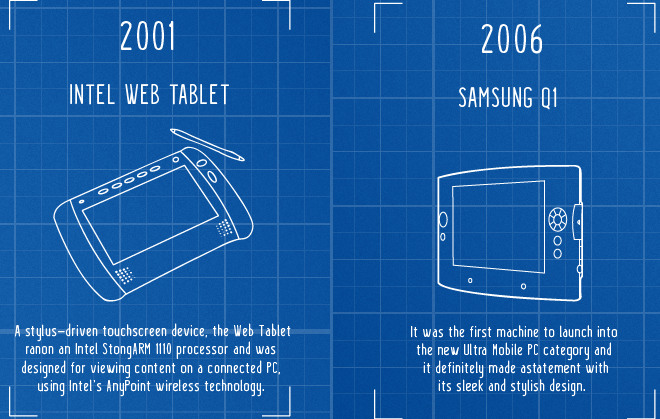 Then the iPad came and the Android tablet era began shortly after.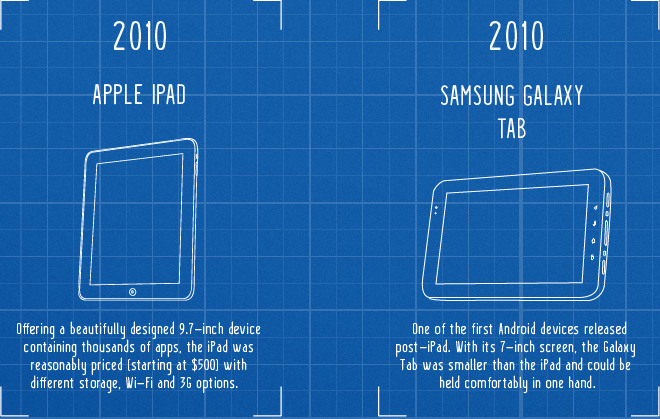 Today we have some amazing offers from Microsoft – the Surface lineup in particular. The latest iPad Air 2 is a real beast, too.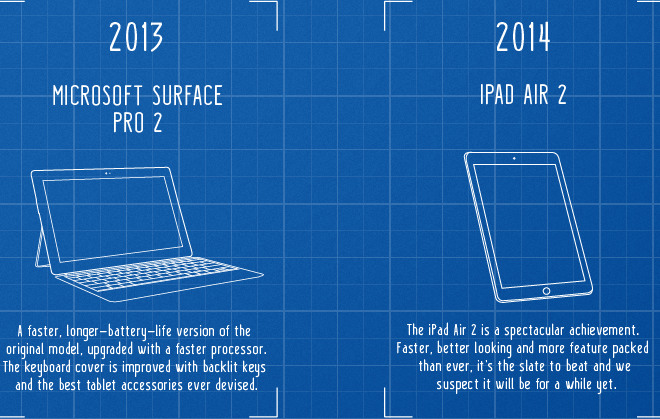 Today we have about 450 tablets in our database and those not include the Windows 8 PC-gone-touch offers, which are quite a lot on their own. The mobile computing has been rapidly changing throughout the last couple of years and we are definitely headed to a brand new era of portable computers and tablets.