BlackBerry Passport is surely an interesting smartphone. It has a square display, a hardware QWERTY keyboard, top-notch hardware and a 13MP camera with OIS. The company's new flagship has been a massive success for the struggling manufacturer, going twice out of stock and its interest is growing even though the Passport is not backed up by an aggressive marketing campaign.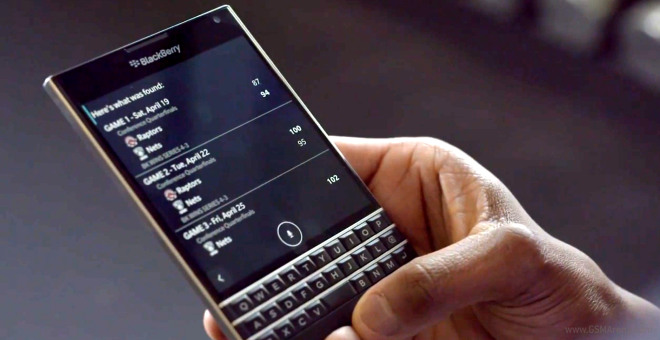 Recently Blackberry posted a new ad focusing on the Passport and its key features. The videos is presented by Masai Ujiri – the General Manager for NBA's Toronto Raptors.
Now that the holiday season is just around the corner I bet the BlackBerry Passport will become an even more tempting offer as those price cuts kick off. Or at least to those looking a properly extraordinary smartphone.