BlackBerry has revealed that their BlackBerry Messenger or BBM service will soon get premium stickers for use in chats. Like, paid stickers. Involving actual money. For stickers. On BBM.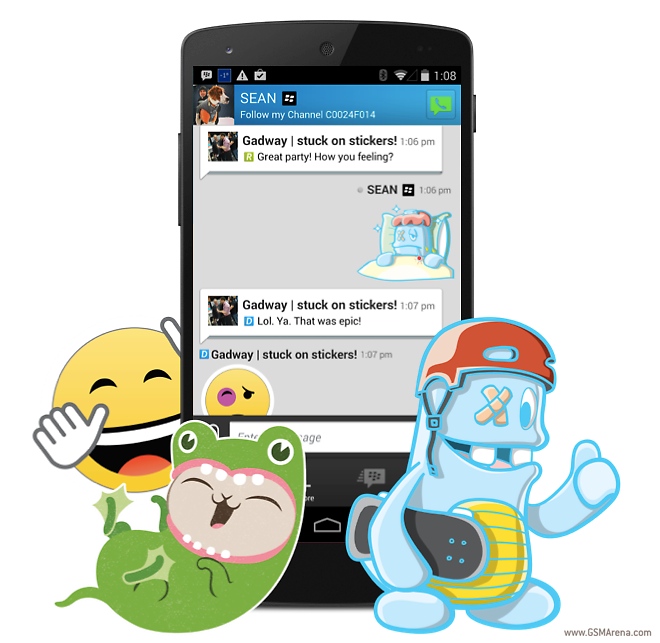 The stickers will be available for purchase from the new BBM Shop, which will be launched simultaneously. The store will be within the app itself and for now will feature several premium sticker packs containing 20-25 stickers each along with a free BBM sticker pack including stickers of current BBM emoticons.
The stickers and BBM Shop are currently part of a limited external beta and will be available for all users soon. No word on how you can get this beta or when it will be available for other users, yet.