BlackBerry has decided to spruce up its BBM app for Android. A brand new Beta version of the app will bring Material Design language to the messaging platform.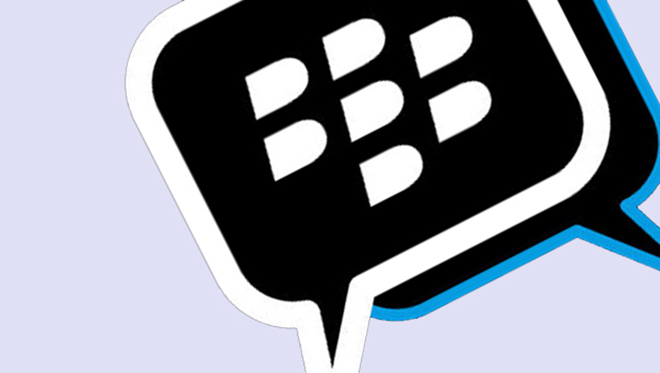 The new BBM build for Android is available through the BlackBerry Beta Zone for registered members only – it aims to deliver better looking colors and neater user interface. At the moment, the beta program is full, so you can only join the waiting list.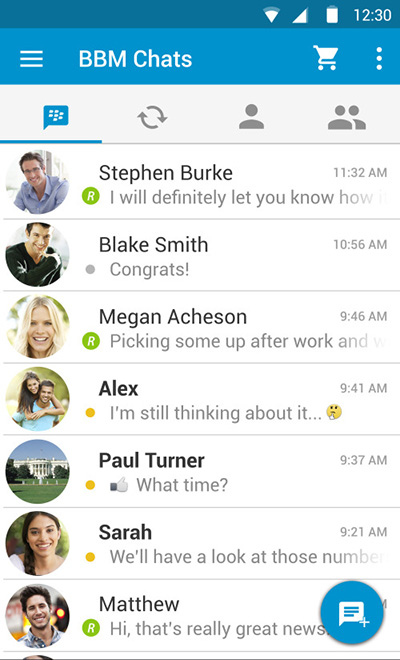 There is no word on when will the build drop its beta moniker. However, a final version of BBM for Android with Material Design will likely arrive in Google Play in the weeks ahead.