A few days before those sweet-looking Asus Eee Pad Transformer and Eee Salte EP121 hit the shelves in the UK, we've got some extra information on their pricing. If you live in the UK you will be able to get the 16GB Tegra 2-packing Honeycomb-running Transformer on 6th April for £379 (€430), while £429 (€485) can get you 16GB of extra storage.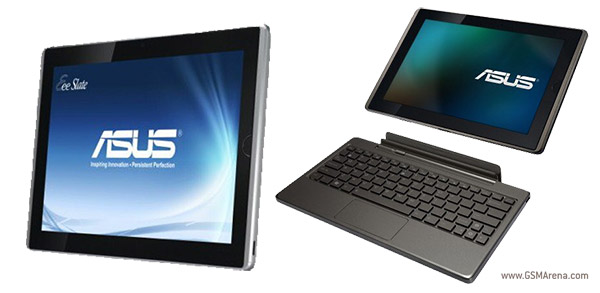 That price does not include the hardware keyboard featuring an extended battery. If you want get the full Transformer experience, you should get ready to part with an additional £50(€56). Asus will also be offering a 3G-enabled version of the Transformer about two months after the Wi-Fi-only model launches.
French geeks will have to wait until May for the Eee Pad Transformer, but will be able to get it for just €400. They will be paying more for the dock though – €100.
As usual our US pals are getting the best deal with the Transformer. The cheapest version of the slate has already appeared on the Best Buy website sporting a $400 (€280) price tag.
The Windows 7-running Eee Slate EP121 powerhouse will launch in the UK on 10 April as an Amazon exclusive. The 12" tablet comes with a low-voltage Intel Core i5 CPU and 64GB of SSD storage and will cost you good £1000 (€1135). Ouch!