Hot off the heels of Assassin's Creed IV: Black Flag, Ubisoft has announced the release of Assassin's Creed Pirates for Android and iOS.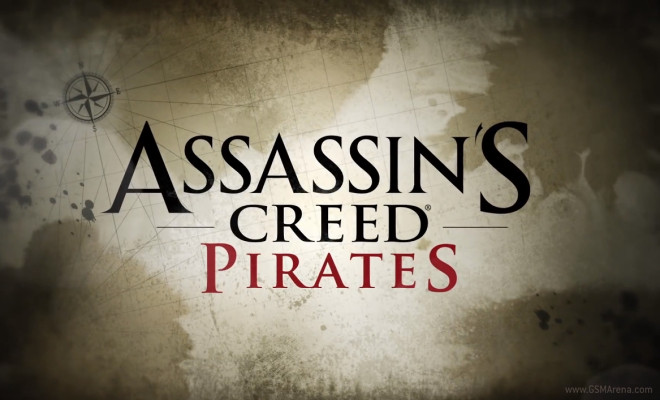 Having dropped the open world stealth element the series is best known for, Assassin's Creed Pirates is built entirely around the highly entertaining naval combat introduced in Assassin's Creed III.
For more on the game, check out this naval combat trailer:
Assassin's Creed Pirates costs $4.99 and is available on iOS iPads and iPhones (4S or later recommended). Look for the Android version to go live later today on Google Play.