According to a report in The New York Times, we will not see a new Apple TV at WWDC. Past rumors suggested that the Cupertino giant will unveil a new set top box with the same CPU as iPhone 6.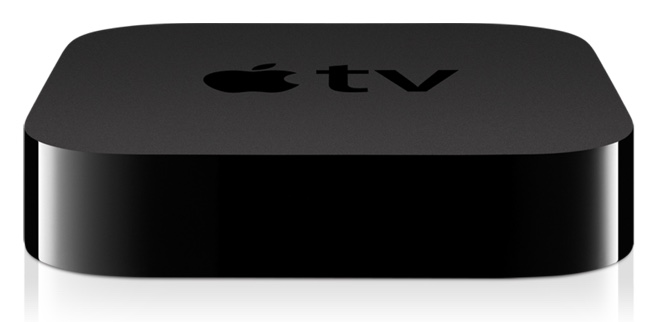 Apple's change of hears took place over the past couple of weeks. The company's plans to launch a new Apple TV were allegedly still in motion in the middle of last month, though it subsequently decided that the device is not ready to hit the shelves just yet.
The previously rumored internet TV by Apple is another reason for the delay of the set top box. The service is rumored to be incomplete.
Next week, Apple will launch an SDK for the Apple Watch, as well as its own music streaming service. The latter is based on the Beats Audio acquisition and will debut as part of iOS 8.4.
This year's Apple WWDC kicks off next week, on June 8. Thankfully, we won't have to wait long to find out what the company has in store.