Apple's "Spring Forward" event had a lot to offer users. A big portion of the presentation was devoted to a new Apple platform, dubbed ResearchKit. It aims to bring advanced technology to the hands of researchers, medical personnel and end users to simplify the way we track and care for our health. It also does much more, like diagnosis and even remote consultations.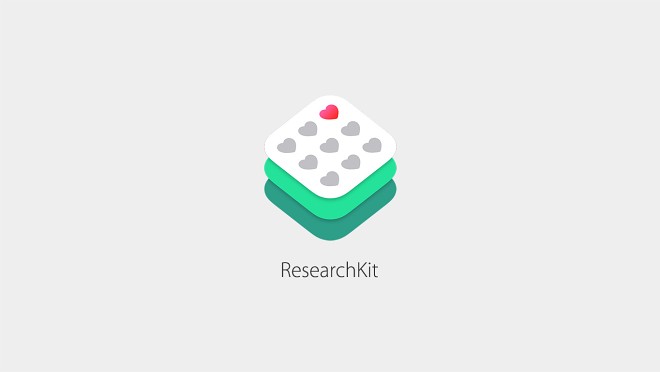 ResearchKit is a new framework, which enabled developers to easily employ all of the iPhone's sensors in a way, specifically tailored to battling diseases and delivering health services. It can aggregate data from various fitness applications and help them stay interconnected. When granted permission, the platform will use user data, like weight, blood pressure, glucose levels and asthma inhaler use, measured by the phone or third-party apps, couples that with live sensor data from accelerometer, microphone, gyroscope and GPS sensors and creates a full picture of the user's health status. Furthermore, the platform is entirely open source so that everybody can easily get on board and build applications for a good cause.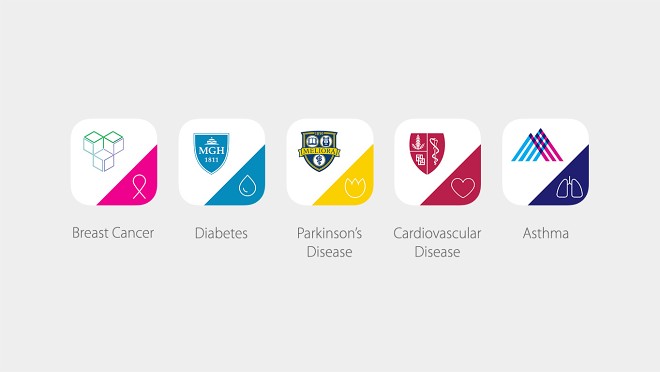 Apple has already come up with a variety of uses for the new ResearchKit platform. A few of them were demoed during the presentation, like a set of tools for remotely diagnosing and tracking Parkinson's patients. These and many other features will be available upon the platform's release, thanks to a set of 5 applications targeting Parkinson's, diabetes, cardiovascular disease, asthma, and breast cancer.
We are very excited to see where Apple takes this new platform and how users employ it.