Apple has sent an email to registered developers letting them know of some upcoming changes to pricing in certain territories. In four countries, prices in the App Store will increase within the next 36 hours.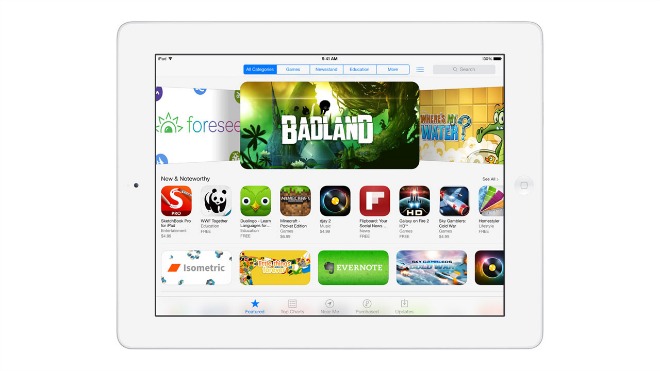 These are Mexico, South Africa, South Korea, and Turkey. In South Korea, the move is made because of a 10% value-added tax (VAT) which is now included in app prices. For developers based outside of South Korea, Apple will collect and pay that tax. Developers who are in South Korea will need to take care of this themselves.
As for the other three countries, the coming price hikes have to do with exchange rates. Customers who have auto-renewable subscriptions enabled in South Africa, South Korea, and Turkey will need to resubscribe following the pricing change. They will be notified by Apple through email about the new price levels and will get an option to re-enable their subscriptions. The situation will be slightly different in Mexico, where existing subscriptions won't be interrupted. However, customers will still be notified of the changes, and they will get an opt-out mechanism.
Additionally, Apple is making two new low-price tiers available to developers for the following countries: India, Indonesia, Mexico, Russia, South Africa, and Turkey. These will be called Alternate Tier A and Alternate Tier B, and they've already been used in the Chinese market up until this point.