According to internal memos obtained by 9to5Mac, Apple Pay will launch in the United Kingdom on July 14. The Cupertino giant announced its place to bring Apple Pay in the UK during this year's WWDC.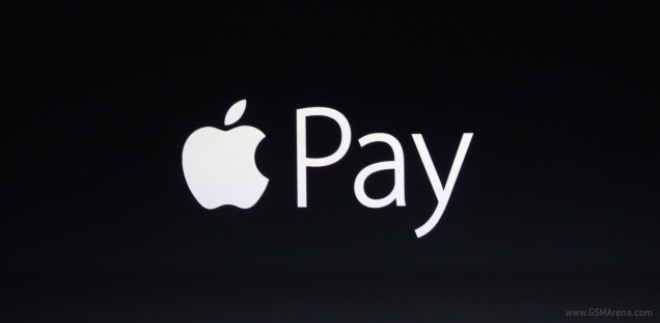 Apple has reportedly informed its UK retail employees that its payment service will become available on the above mentioned date. The tech giant has already set about updating its payment terminals in its retail locations in the country. Training of UK employees for supporting the service is tipped to begin on July 12.
Initially, Apple Pay transactions in the UK will be limited to £20 or less. Support for higher value transactions will arrive in the fall.
The United Kingdom will be the first market to get Apple Pay outside of the United States. Apple is also hard at work on bringing the payment service to China.