In an effort to ensure better protection of its hand-held devices, Apple has reportedly updated its Made for iPhone (MFi) licensing guidelines for case manufacturers.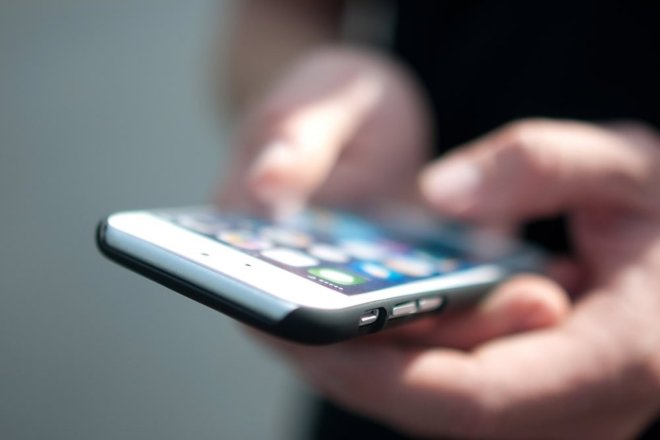 The new guidelines require manufacturers to ensure that their cases are able to protect Apple devices from drops up to 1 meter (3.2 feet) onto a hard surface in any orientation. In addition, the Cupertino-based company has also made it mandatory for cases to provide a buffer of at least 1mm between the cover glass and a flat surface, either by covering the display entirely or having the front lip protrude slightly from the glass to keep it from touching the surface.
Finally, with environmental impact in mind, the tech giant has also restricted manufacturers from using a number of substances, including Formaldehyde, Phthalates, and more, in the construction of cases.
For the uninitiated, the MFi Program allows manufacturers enable iPhones, iPads, and iPods to connect to third-party devices, as well as include a "Made-for-iPhone/iPad/iPod" logo on their packaging.