Industry sources hint at the possibility of Apple manufacturing base opening doors in India. Allegedly, Foxconn, one of the company's biggest manufacturer, has already taken initial steps to open a manufacturing facility in Maharashtra, west India.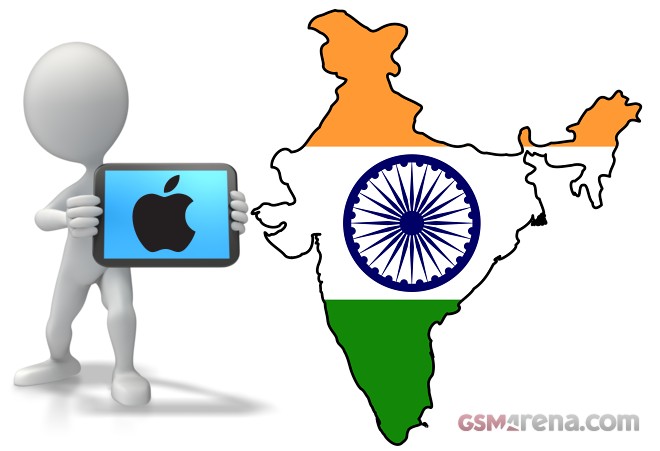 The states Chief Minister, Devendra Fadnavis, has allegedly given the project a green light and views it as a splendid opportunity to open new jobs for the region and boost its economy. The new facility might be modeled after Foxconn's plant in the Henan province. This is indicative of the manufacturing scale the company is preparing to bring to India. The plant should create at least 300,000 new jobs.
Needless to say, the expansion is quite favorable for Apple, as well. Besides the obvious new loads and production capacity, the plant itself could be Cupertino's ticket into the huge emerging market.