According to a report in 9to5Mac, the previously rumored Transit Maps feature in Apple iOS 9 will have limited availability at launch. The service will allegedly be live in 5-6 cities in the United States, Canada, and Europe.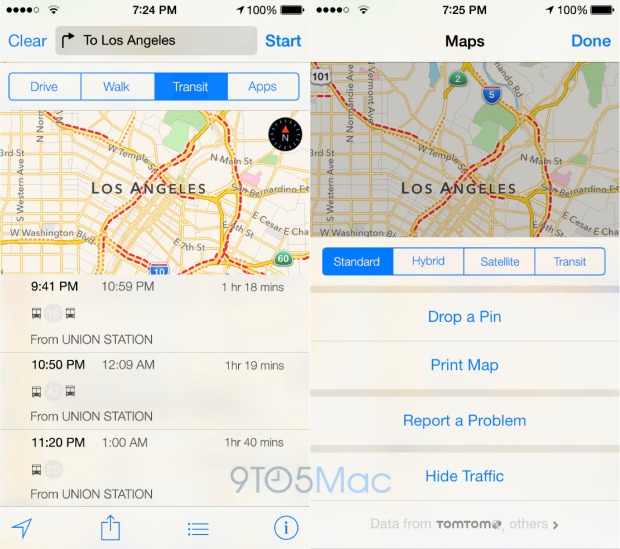 Transit Maps in iOS 9 might go live as early as next month in New York, San Francisco, Toronto, Paris, Berlin, and London. The Cupertino giant might also offer the service for a few cities in China in partnership with AutoNavi. The company is not allowed to source its own data in the country.
There is a second wave of cities that Apple is already working on bringing the service in. Boston and Tokyo are said to be of high priority to get Transit Maps.
Apple is expected to unveil the new service during WWDC. The latter kicks off on June 8, so we won't have to wait long to find out all about it.