Apple announced today the CarPlay service has received a warm welcome among car manufacturers and support for it will spread even wider through 2015.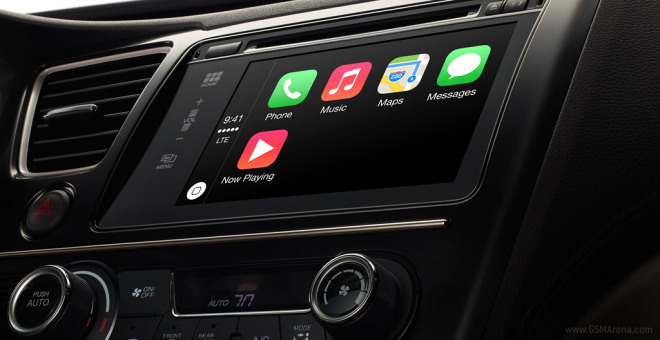 Currently the CarPlay functionality has been integrated in lots of the popular car brands, but by the end of this year Apple promises we'll see CarPlay integration on every major car brand.
Furthermore Apple announced CarPlay will become available in 40 new car models by the end of the year, which is quite an expansion for just a year after its official launch.
Currently, the Apple CarPlay is compatible with the iPhone 5, 5c, 5s, 6 and 6 Plus.