Sources close to Apple's supply chain of its iPad tablet department claim that a large-scale rollout of the anticipated iPad Mini with retina display won't be taking place this year, if at all.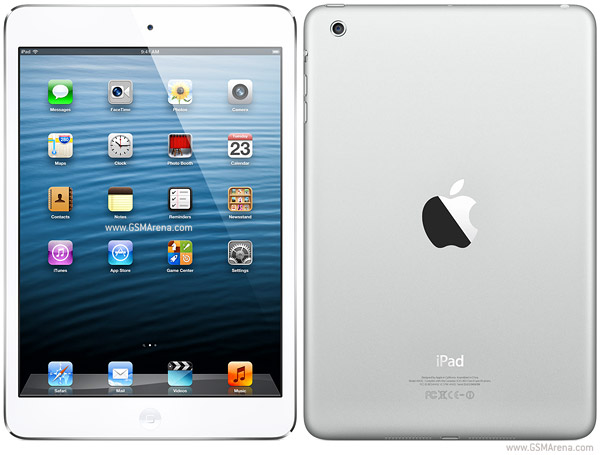 With manufacturing just starting, it's likely that only limited quantities of the iPad Mini with retina display will be available for this holiday season.
This will put Apple at a disadvantage in the small-sized tablet market, since competitor offerings like the Google Nexus 7 and the Amazon Kindle Fire HDX (set to go on sale this month) offer higher resolution screens than the current iPad Mini.
It's unclear what caused delays in supply for the high fidelity displays required for the new iPad Mini, but it will take at least until early next year to ramp up supply for a full-fledged launch. If we're to see an iPad Mini with Retina display this year, it will likely be only in select markets or in limited quantities on back-order.