One of the most popular music player of all time will be gone for good next month. AOL has announced that it will be shutting down the iconic Winamp player on December 20, following which you won't be able to download it again or get any further updates.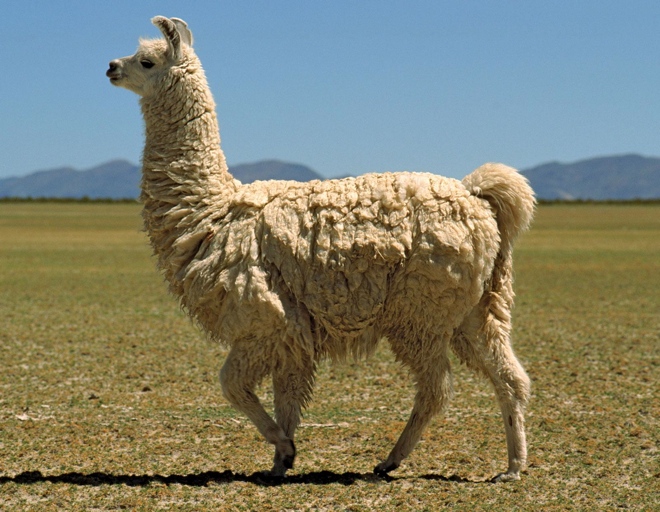 Winamp has been available for Windows since 1997 and was one of the most popular music players back then. Not only was it insanely customizable, thanks to support for a myriads of plugins and skins, it was also known for its superb audio quality among audiophiles.
Over the course of time, it's popularity waned and what was once a slim, lightweight app turned into bit of a bloatware with dozens of extra features and UI changes. More recently, they also released a version for Android and OS X but neither managed to catch on the way the Windows version did back in the day.
Now, after sixteen long years of service, Winamp's parent company AOL (who acquired them back in 1999) is shutting it down. The app is still available for download on the website (it's at v5.66 now) and you can download it for another month after which it would be gone for good.
So long, old friend. It was nice knowing you.