The Nokia N8 has just made the official jump to Anna, but those unafraid to mess with their smartphone platform (and void their warranties in the process) have already been spending quality time with the next Symbian revision – Belle.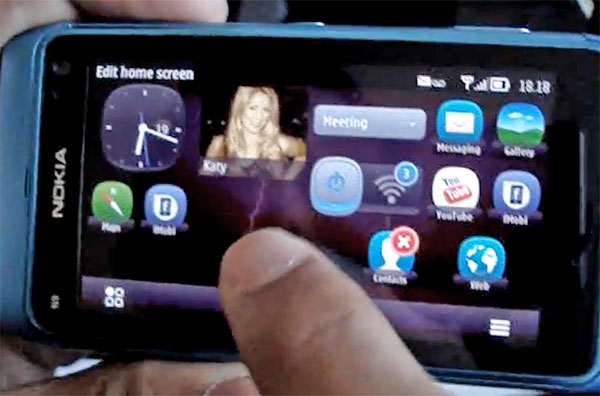 Today we got yet another video showing the Nokia cameraphone flagship running on Symbian Belle. Even longer than the last one, this new clip demoes just about every part of the updated user interface.
If you are still sitting on the fence on whether it's worth risking the well-being of your handset for an improvement in usability this video is definitely going to help you out. The new widgets, the seemingly improved performance, the updated messaging app and all the other goodies you'd be getting with Belle are in the video so you'd know the exact kind of deal you are getting.
Are you now convinced that Symbian is finally catching up with the competition or do you still remain skeptical? Your thoughts are welcomed in the comments section below.