The latest Android version, only known as the L release for now, brings a wealth of cool new features, but Google is particularly proud of the UI enhancements it offers. The company calls the new look Material design and believes it's cooler and more fluid than anything it has ever produced before.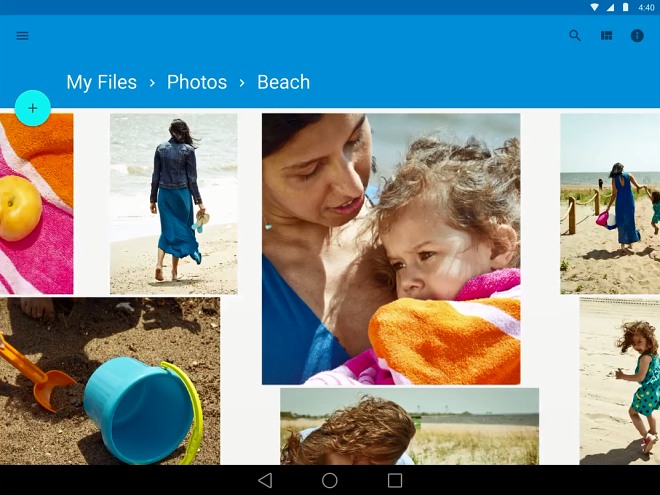 We even got a short video, highlighting the new design that you can check out here. The 48 second clip shows various parts of the UI that have been updated in Android L release, including the Google Now cards, the calendar and even the calculator.
Your thoughts on the new Android look are welcome in the comments section below.