It's already been rumored once before that the Android 5.1 update will bring RAW support to the camera of the Samsung Galaxy S6 and S6 edge. This update might make its way to devices this month or in July.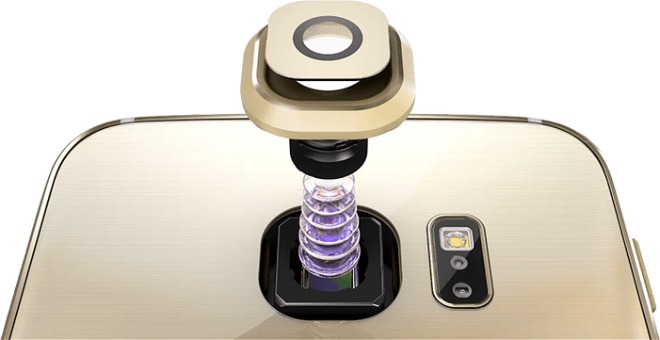 Today a new rumor comes to confirm the addition of RAW support in the camera arriving with Android 5.1 on Samsung's latest flagships. Furthermore, lower ISO values will also be added.
Alongside these things, the two handsets' camera app will get iPhone-like exposure controls – and perhaps even a new Guest Mode.
RAW support is built into Android 5.x Lollipop, but Samsung has so far disabled it for the Galaxy S6 and S6 edge. The Pro mode in the camera app currently lets you go as low as ISO 100, but after the Android 5.1 update you'll be able to pick even smaller values. The new lowest level might be ISO 50.