The latest Android Jelly Bean build has surfaced for the former Sony flagship, Xperia Z, and its softshell variant, the Xperia ZL.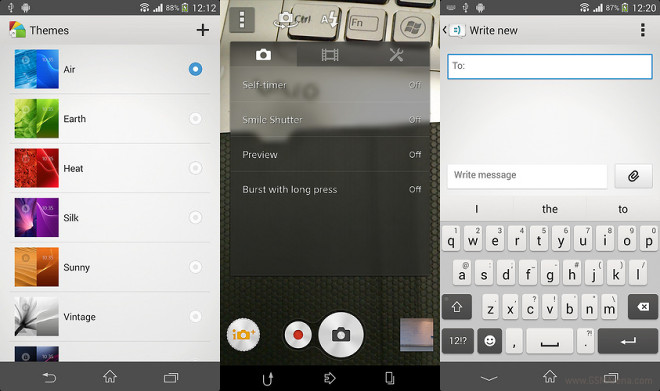 The 4.3 build has recently leaked through xda-developers as a version which was destined for commercial outlets and members of the press.
The Android 4.3 firmware versioned 10.4.B.0.569 brings many features introduced by Sony in their Xperia Z1 flagship. Highlights include:
Performance enhancements and bug fixes
Themes and wallpapers from Xperia Z1
Xperia Z1-style white UI
Updated Camera app from Xperia Z1
Xperia home 6.1.2.A.0.1
Album app 5.2.A.1.26
Movies app 5.3.A.0.18
Updated keyboard interface
Screen calibrated for brighter displays
The best part is, you don't have to have your Z or ZL rooted to sideload the update. Keep in mind, though, that although this is a near final release, it's not official, so there are the usual risks associated with flashing ROMs through unofficial means.
You can find a link to the .FTF file in our source link, while instructions on how to install it can be found here.