It's April 1 and you know what that means – companies try to disguise marketing as 3rd grade humor. The results are funnier than the jokes themselves most of the time as HTC and Samsung – two rival companies with very different takes on the perfect smartphone – did the exact same joke.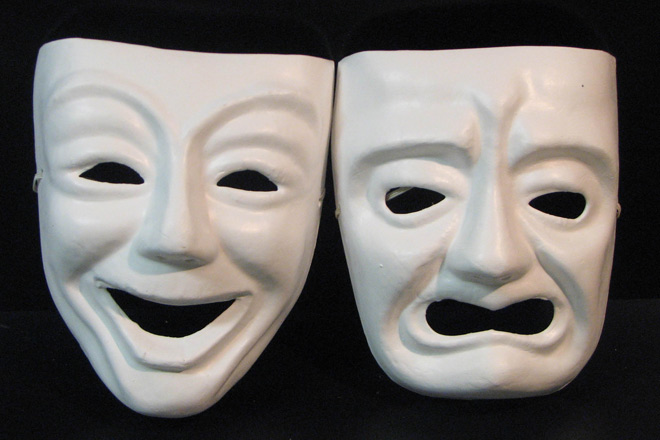 Here's a quick look of some of the pranks that big tech companies tried to pull.
Samsung introduced Fingers, a smart glove. With a 3″ Emo-LED display with UHD resolution, a 16MP camera, not to mention advanced gestures like "pull my finger", Fingers is a typical Samsung product – tons of features, some of which might be useful.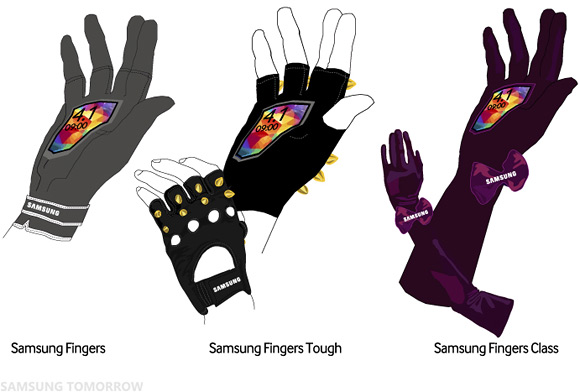 HTC introduced the Gluuv, you guessed it, another smart glove. This one goes for Power Glove retro looks and a metallic body (true to form, HTC put some thought into the design). The camera on this smart wearable is an 87.2MP shooter for armies (instead of selfies), which is an odd choice considering HTC is the only holdout in the megapixel war.

BoomSound also went retro with the BoomBass – "never feel unprepared for a 90s dance off ever again."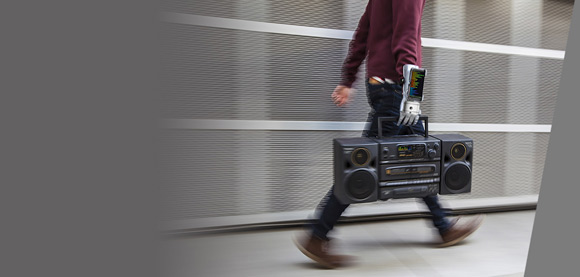 Nokia put even less effort into it than Samsung and showed off the Nokia 3310 with PureView – a rebirth of the company's best known phone as a Windows Phone 8 powered handset with 41MP camera.
While the 3310 is the most iconic phone to date, Nokia's first cameraphone, the Nokia 3650, was probably better suited for this kind of an April Fools revamp.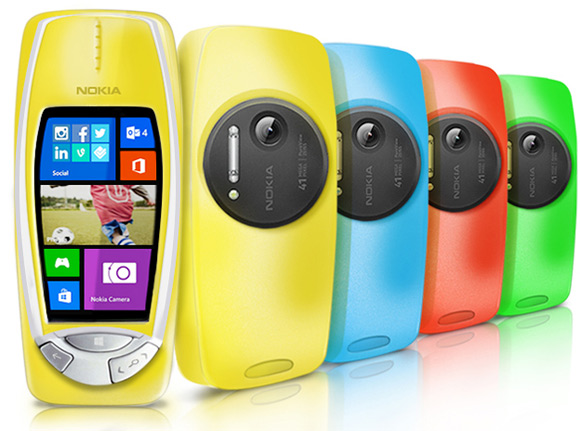 Google also went with the "what's trendy right now" route and showed off an auto-photobombing feature of Auto Awesome – or should we say "Hoffsome". That's right, now you too can pretend to be photobombed by David Hasselhoff.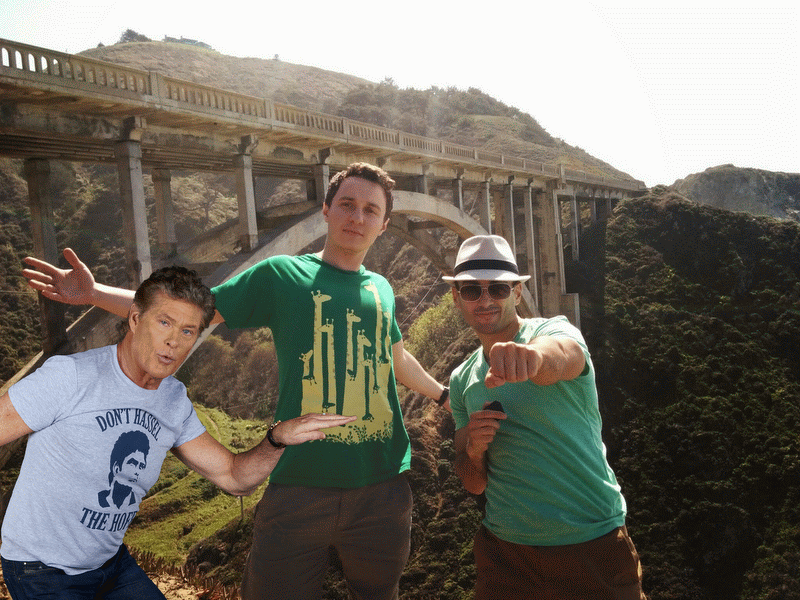 So, did you like any of the jokes? Which one is your favorite?