Amazon announced the Echo Bluetooth speaker which comes with an integrated personal assistant back in November of last year, so a long time ago. However, only today has the Echo actually gone on sale for everyone in the US.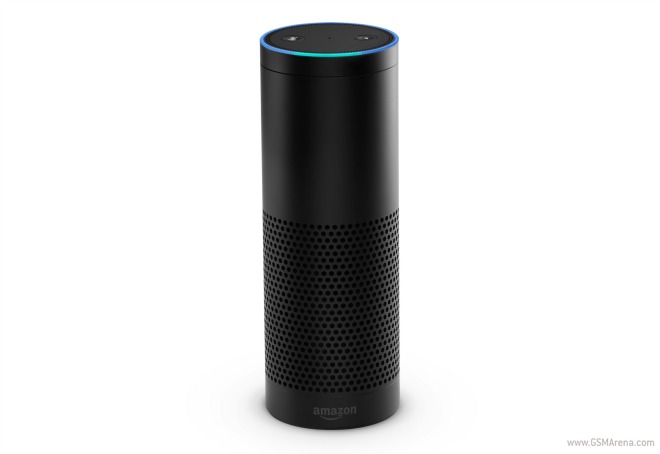 Until this point, you needed an invite to buy one (no, seriously, Amazon got inspired by OnePlus' strategy or something). Well, that isn't the case anymore. The gizmo has also received a $20 price cut on this occasion, now costing $179.99. Shipping is set to start on July 14.
Since November, Alexa (the personal assistant inside the Echo) gained support for Pandora, Audible, home automation (with WeMo and Philips Hue), sports scores and schedules, as well as traffic information. So in theory it's more useful now than ever before.
The idea here is that you place the Echo in a room and then just ask it for things. To play music, for example. Or tell you when your favorite team is playing its next game. It should understand you even if you're across the room, without shouting that is. It has rave reviews on Amazon so far, so apparently people who have one like it. And now you can easily buy one too.